Battle of The Badges

St Mary Law Enforcement Vs St. Mary Fire Departments

March 5th - 9 AM

Kemper Williams Park

Patterson

Retirees Welcome

Do you like to play horseshoes?

Do you want to learn how to play organized horseshoes?
...Do you like friendly and healthy competition?
Learn how to:
Pitch
Score
Scratch play
Handicap play
Get sanctioned for league and tournament play.
If you do not have horseshoes, try out different members. They will gladly let you try theirs.
League play is Tuesday nights
Most tournaments are played on Saturdays
Some state tournaments may have play on Sat and Sun
Play just tournaments or league or both. Not required to play any if you do not want to.
Men, women and youth are welcomed
Men, 18 to 69 pitch from 40 ft.
Juniors, girls and boys under 18 pitch from 30 ft.
Cadets are Juniors up to the age of 12 for the entire calendar year, and they pitch in the Junior Cadet Division at a distance of 20 ft.
Elders 70 and older pitch from 30 ft. If you are 69 and turning 70 in the same year, you can pitch from the short distance
Women pitch from 30 ft.
Louisiana and National Sanction fees are $30.00 ( one in the same )
Junior sanction fee is $ 7.00
Most tournament adult fees are $ 20.00
Junior fees are normally $7.00
Bayou Horseshoe Pitchers Association fee is $ 40.00
Includes
- 2 leagues
- Singles club Tournament
- Doubles club Tournament
- Awards
- local
- national
- Year end banquet, opportunity to win plaques, patches, shirts, parkas and jackets
Now that is cheap entertainment
Any questions, please feel free to contact any BHPA member or thru this Facebook page.
This year, The local Bayou Horseshoe Pitchers will host the Louisiana State Doubles and again the Cajun Coast Classic - The Horseshoe Tour. Be part of something special.
" Horseshoe Pitching " is a fun, family, healthy and life long sport
Even if you do not want to participate, Please like and share this posting.
Everyone is welcome.
" Think Ringers "




=====================


Day in The Park - 2017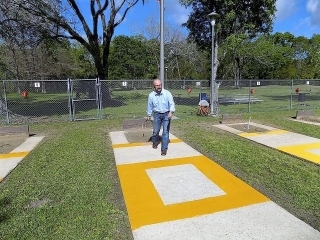 St. Mary Parish President, David Hanagriff pitching
the first shoes of the 2017 season - March 18, 2017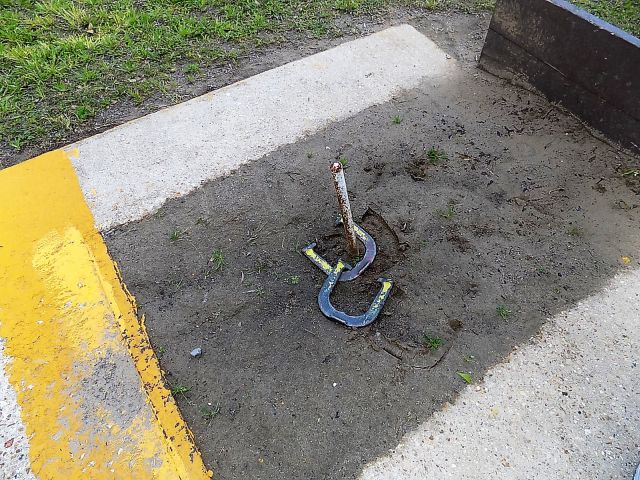 First shoes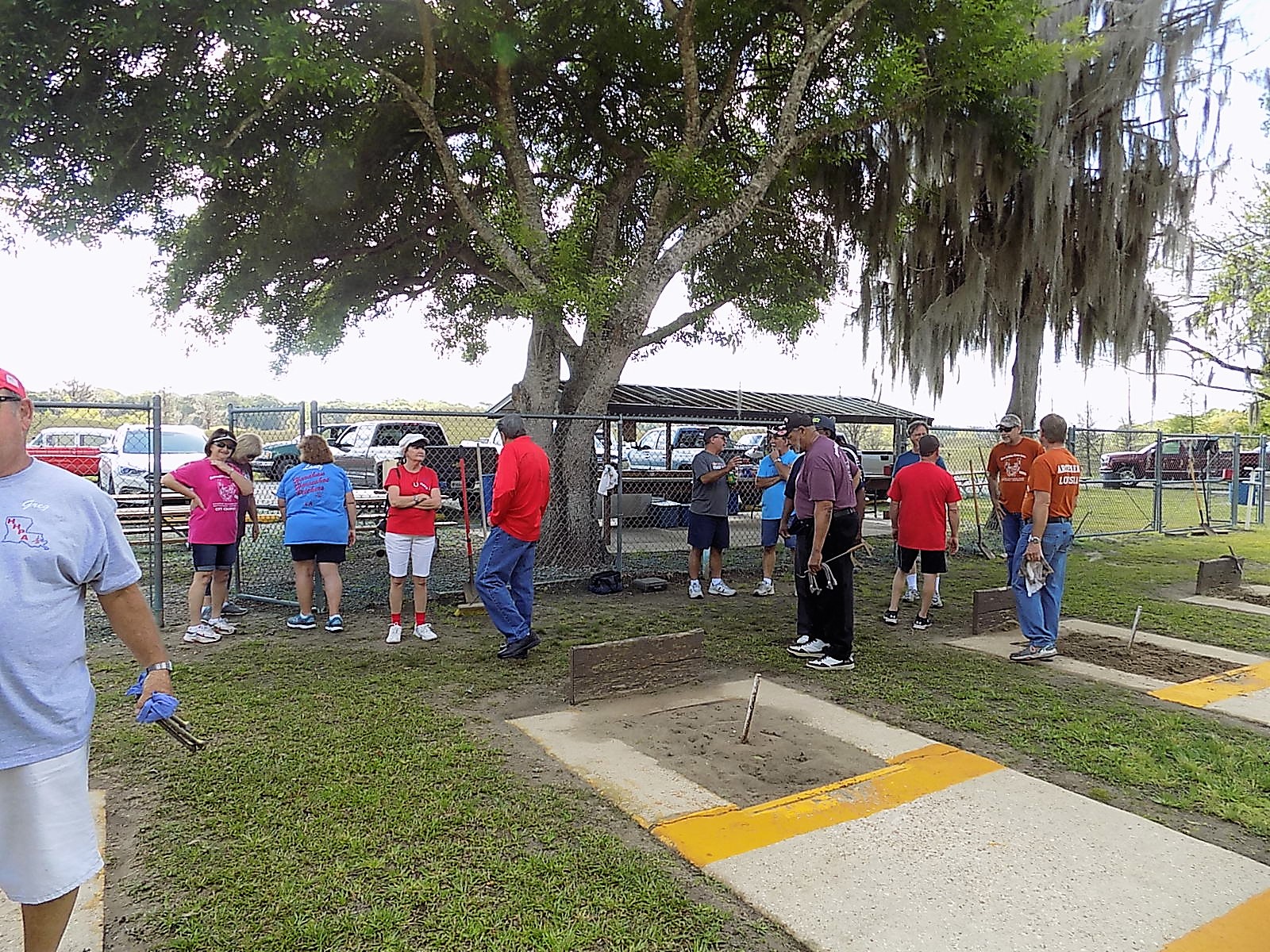 Faces in the crowd


==============================================


Day in The Park - 2017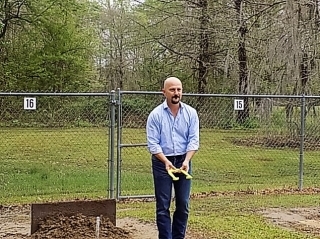 St. Mary Parish President, David Hanagriff pitching
the first shoes of the 2016 season - March 19, 2016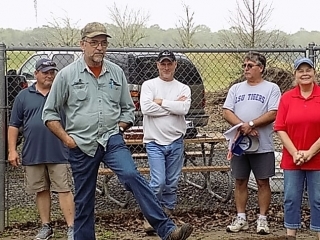 Day in the Park Peeps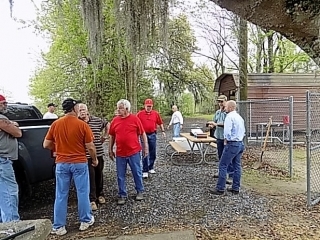 A few more peeps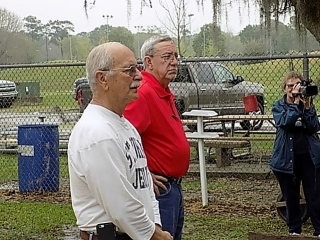 TV Coverage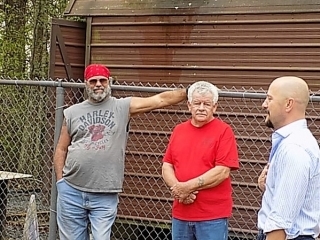 Another pic of opening ceremonies